The STERENN Group
Specialized in the sector of agricultural machinery, livestock, green spaces, forestry and industry. Our expertise is the power of our French Group. Our market distribute equipments, consumables spare parts, and accessories exclusively for the professionals.
With an establishment of 5 sites in Europe, we deploy our technical know-how as close as possible to our customers. Every day, we organize all of our skills to provide personalized advice and services to support our customers in their daily lives and overcome their technical challenges.
Learn more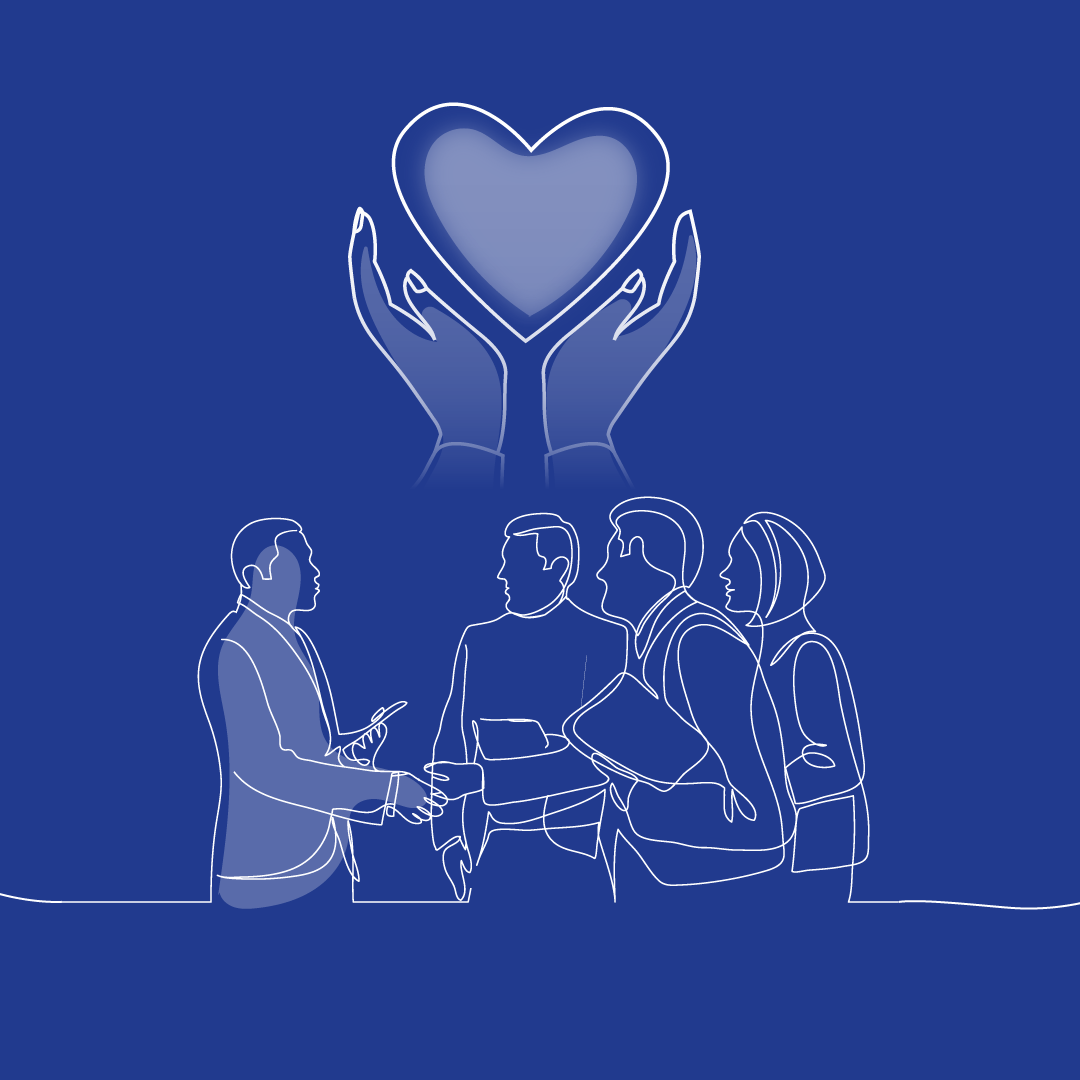 Our Values
People, Fairness and Loyalty are the strong values which we believes . They guide our decisions and actions. They embody the way we provide solutions to our customers, our commitment to our partners and the way we collaborate with our colleagues.
Through the specialization of our subsidiaries, we value and perfectly trained the technical skills of our teams to ensure a excellente expertise put at the service of our customers. We listen to their needs. we are committed to being a driver of innovation in a constantly dynamic market.
Our independence and adaptability allow us to accomblished more in the phase of developments, and to ensure better performance in view of social and economic expectations.
See our commitments
Visit the e-commerce site dedicated to your sector of activity
Need to know more about our enterprise? Select the website of the subsidiary specializing in your expertise markets.
Need to know more about our expertises ?
Multiple areas of expertise are the strength of our Group. They all turn to one and the same goal: the satisfaction of our customers.
Over the years of experience, the merger of our subsidiaries and the evolution of the market, we have taken advantage of the expertise of each of our subsidiaries to benefit our entire Group, allowing us to be more competitive and attractive in all our fields of activity.

Welcome to our new institutional website
If you wish to place an order, choose the branch.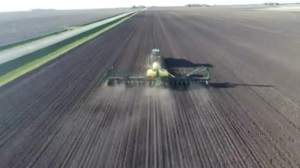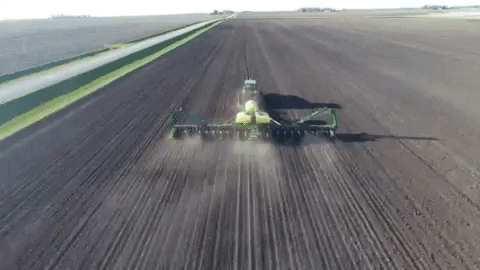 Agricultural
Go to the site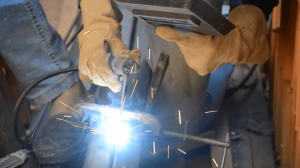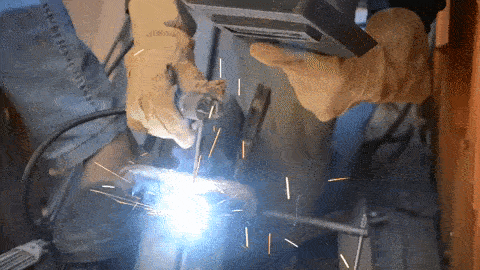 Industry
TP
Renters
Go to the site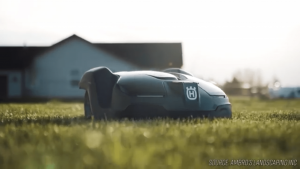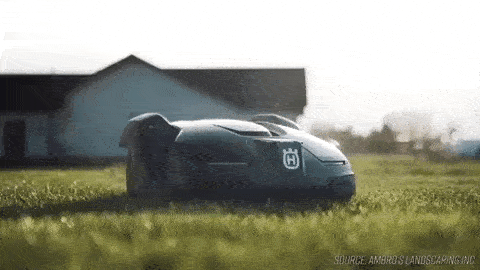 Green Spaces
Motorcycling
Go to the site