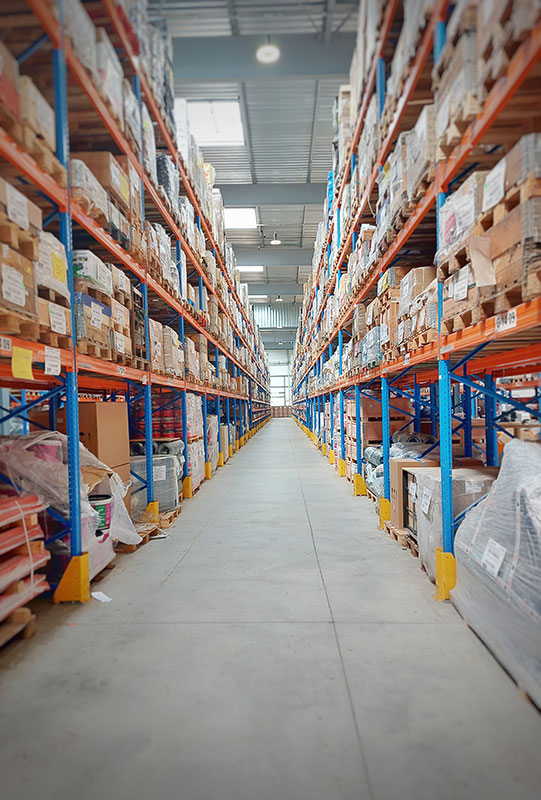 Know-how for your satisfaction!
In the STERENN Group, our main objective is your satisfaction.
True to our values, our customers are at the heart of everything we do. For this, we have a complete mastery of our businesses:
– Multi-specialist wholesaler with different distributors and manufacturers;
– Importer of equipments and consumables;
– Designers and manufacturers of parts and Materials;
– Service provider.
We bring various skills together to promotes the pooling and optimization of functional synergies: such as purchasing performance, storage capacity, order grouping etc. We draw our focus from the mobilization of all employees to meet each customer's request.
Innovation is part of the STERENN Group's DNA. We constantly adapting to our markets, we value innovation by collaborating in an agile way. As a solution provider, we are committed to helping our customers.
What defines us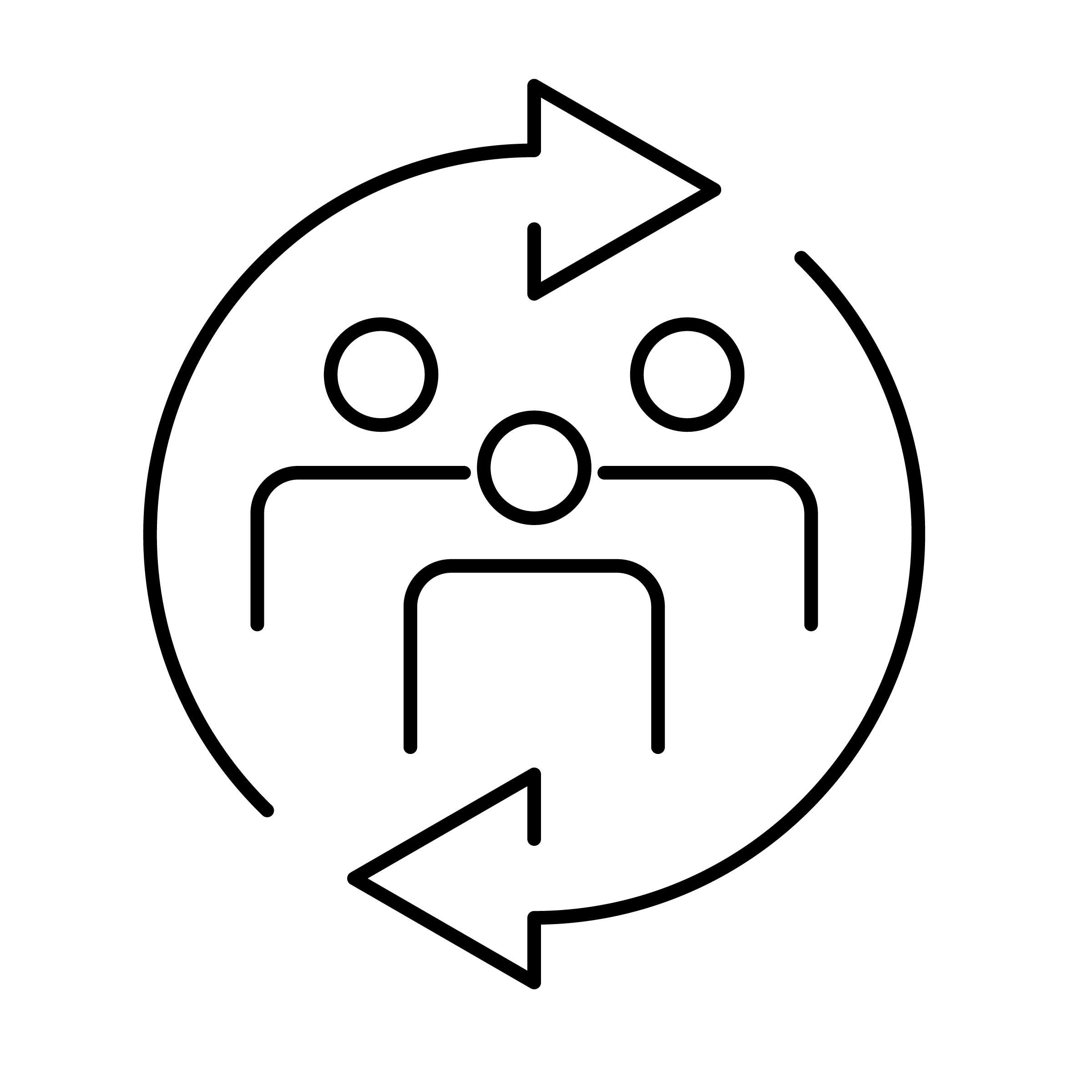 Group
Family owned & independent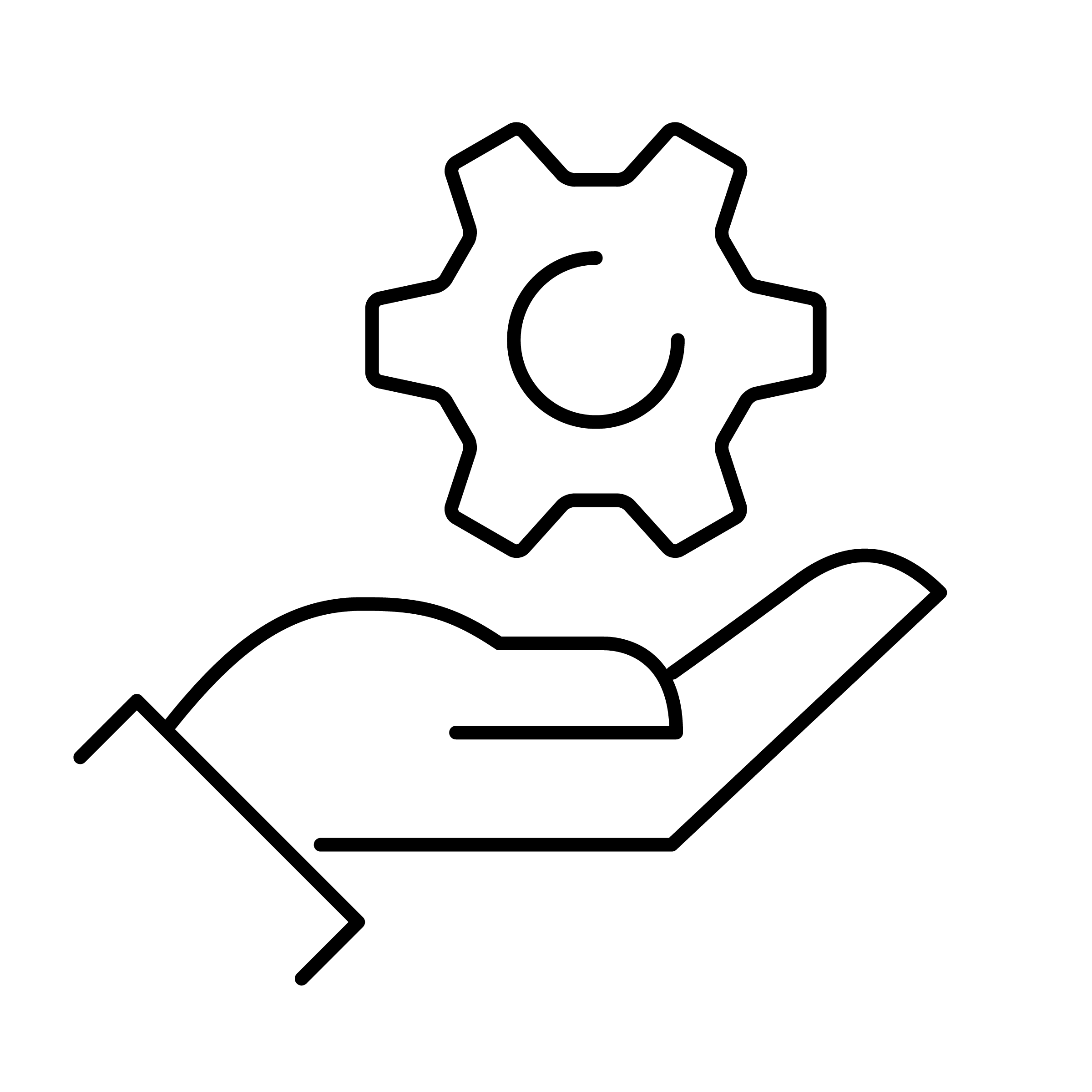 Expert
Specialisation & Technical skills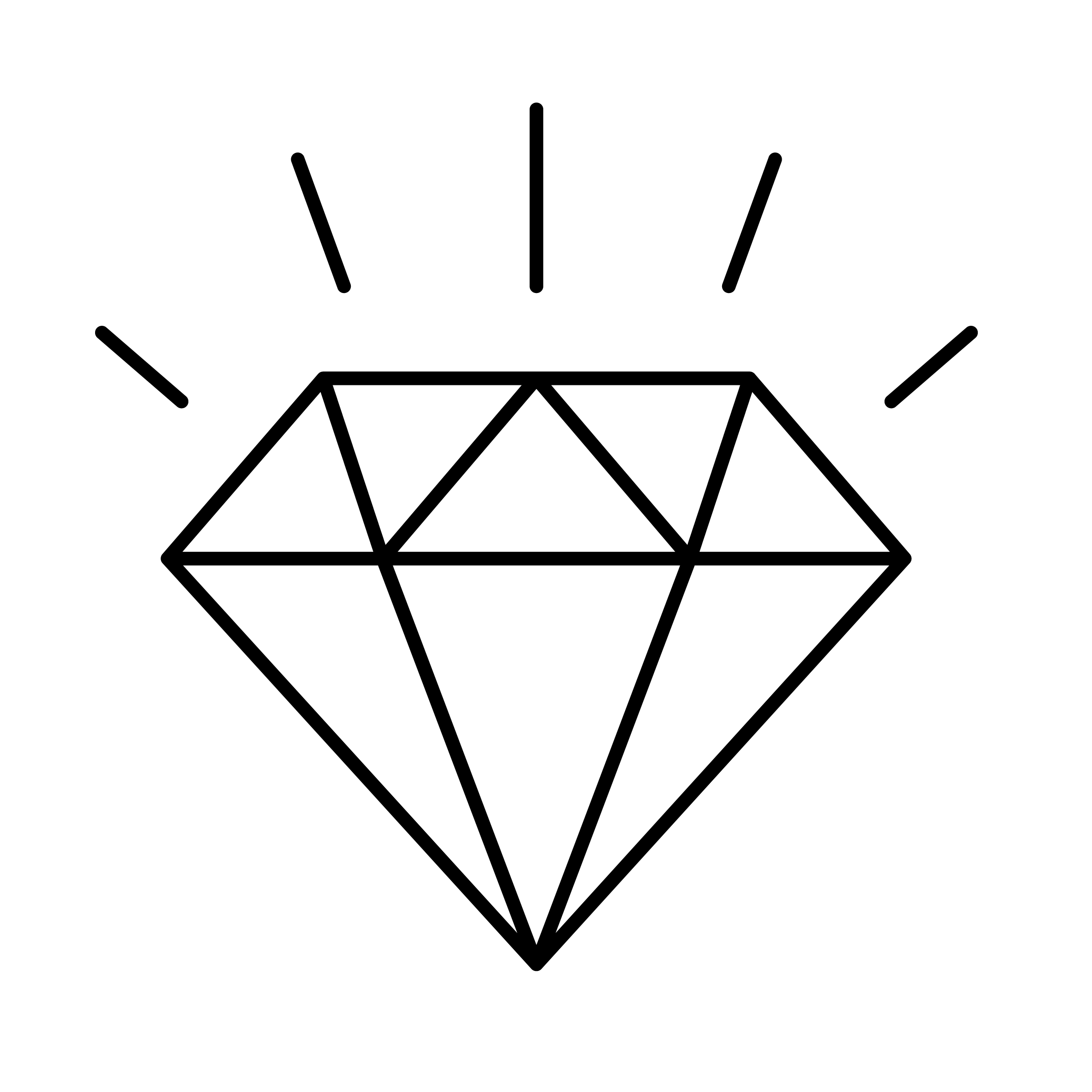 Value Creator
Services & Performance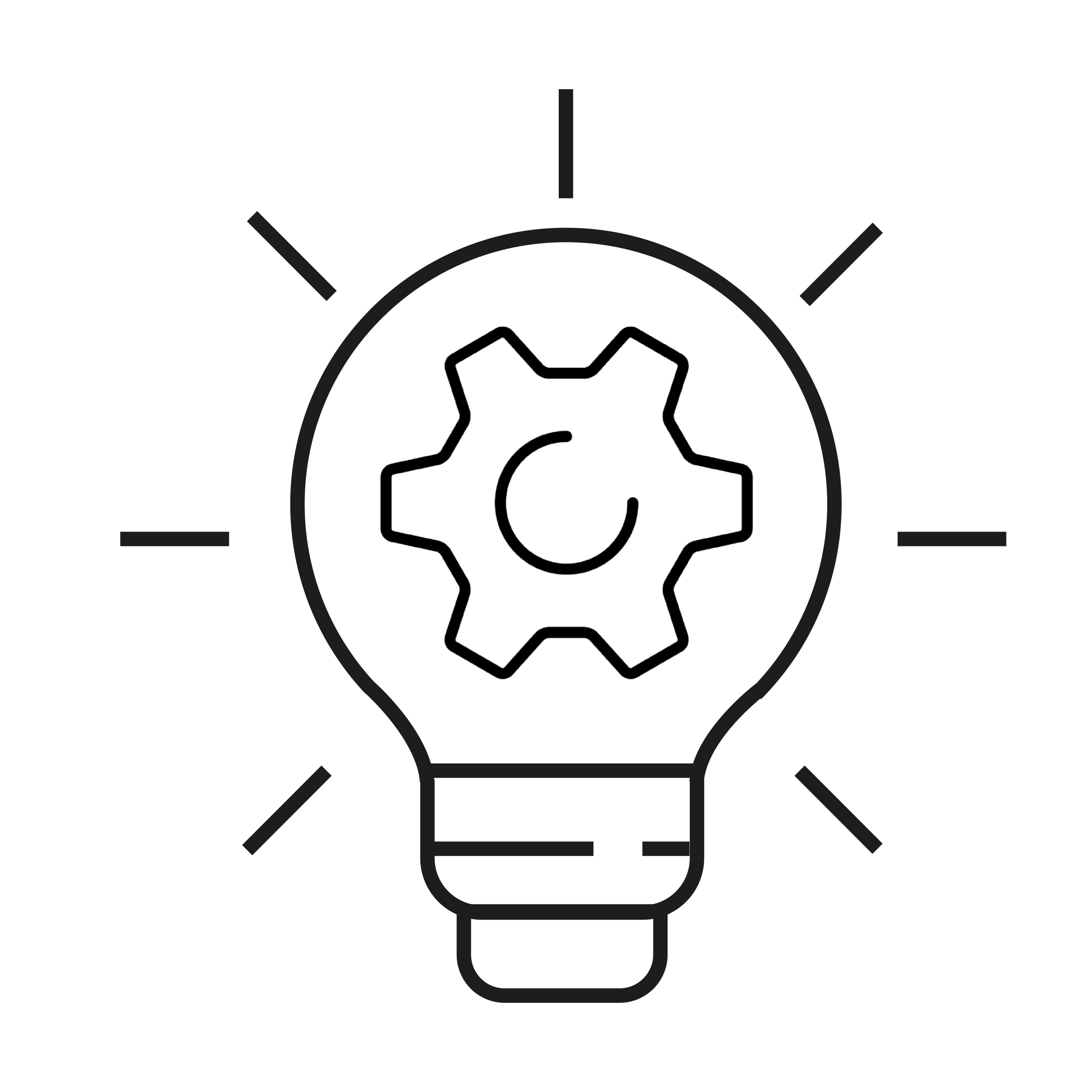 Innovative
Research & Development
People and ethics are at the center of our organization.
In the STERENN Group, respect for the individual is a fundamental principle. On a daily basis, we cultivate kindness towards ourselves, towards other employees and towards stakeholders. It promotes the cohesion and trust of our teams, partners and customers.
For us, growth and responsible action are inseparable. We apply moral and ethical principles such as fairness, integrity, loyalty and transparency to our work. Moreover, In a favourable economic, social and environmental context, we mobilize for trusting cooperation, individual responsibility and engaging communications.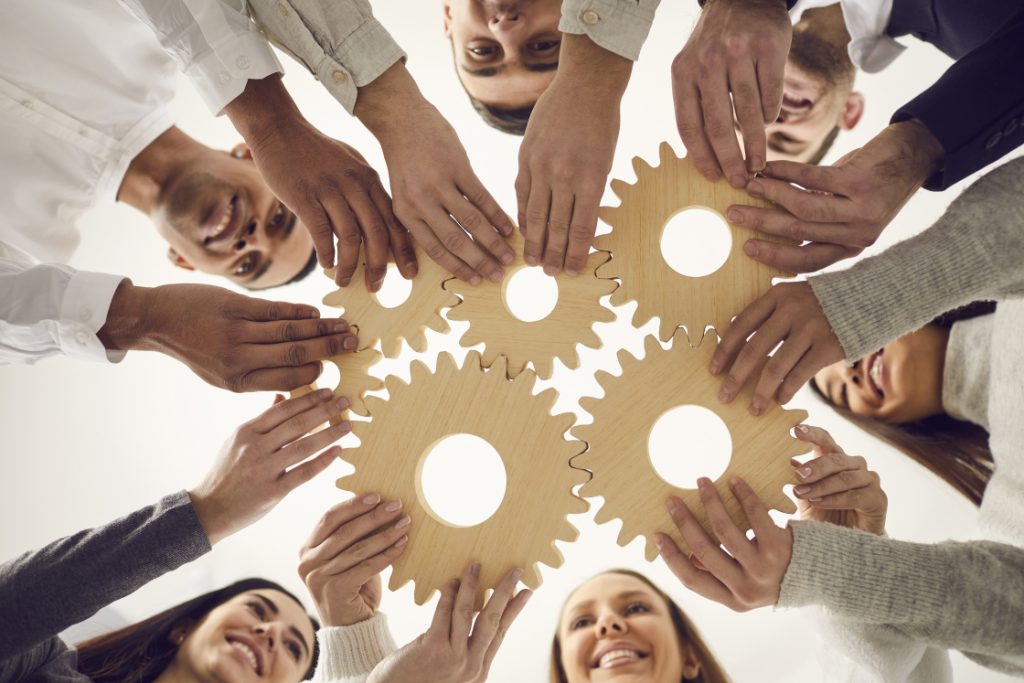 8 subsidiaries specialized in their field of expertises
Discover their expertise