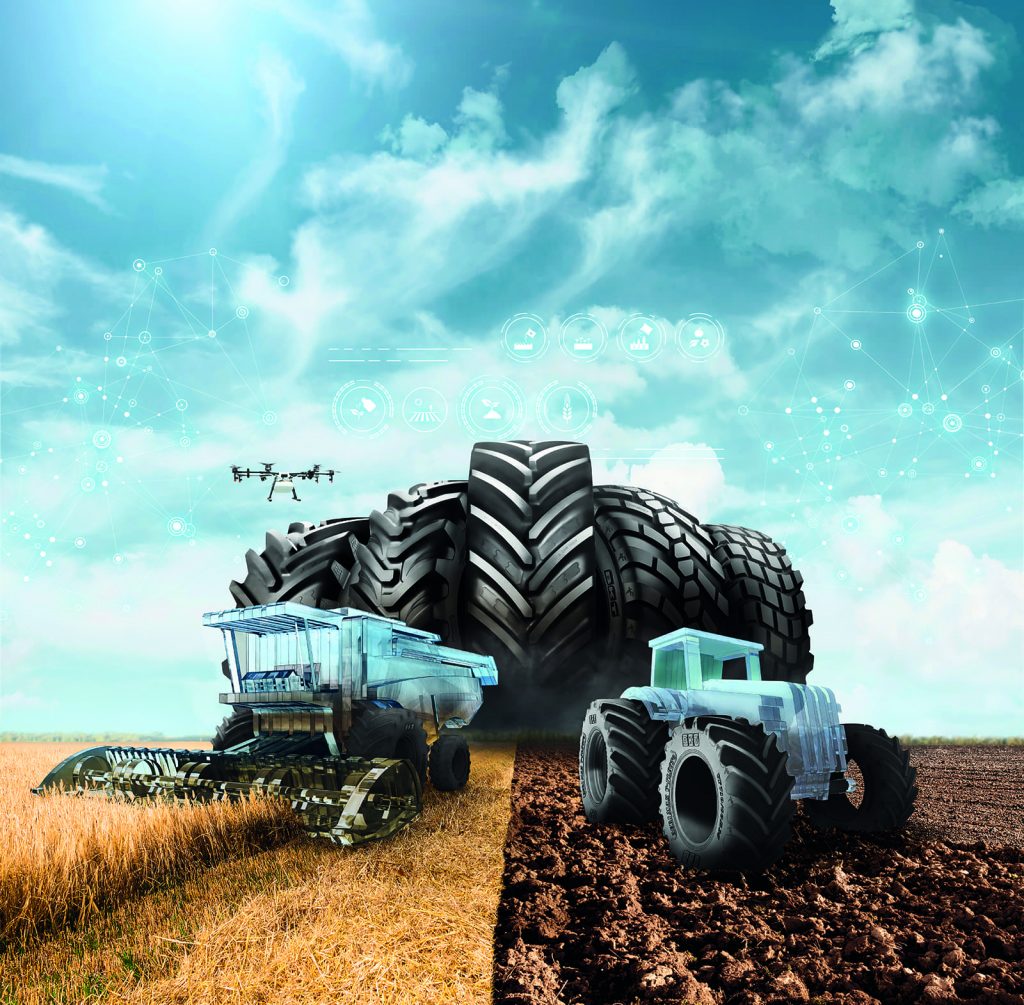 Tyre expertise
STERENN Pneumatiques supports it's customers in the choice of it's products. It's the official importer of the BKT brand for the France since 2018
Indeed, the analysis of the equipments, it's working environment or the problems encountered are necessary to provide the best technical advice.
In order to cover the entire territory and different types of customers, the team continues to grow, allowing agricultural dealers, tire distributors and manufacturers of agricultural equipments to have a personalized customer relationship and dedicated interlocutors.
STERENN Pneumatiques in numbers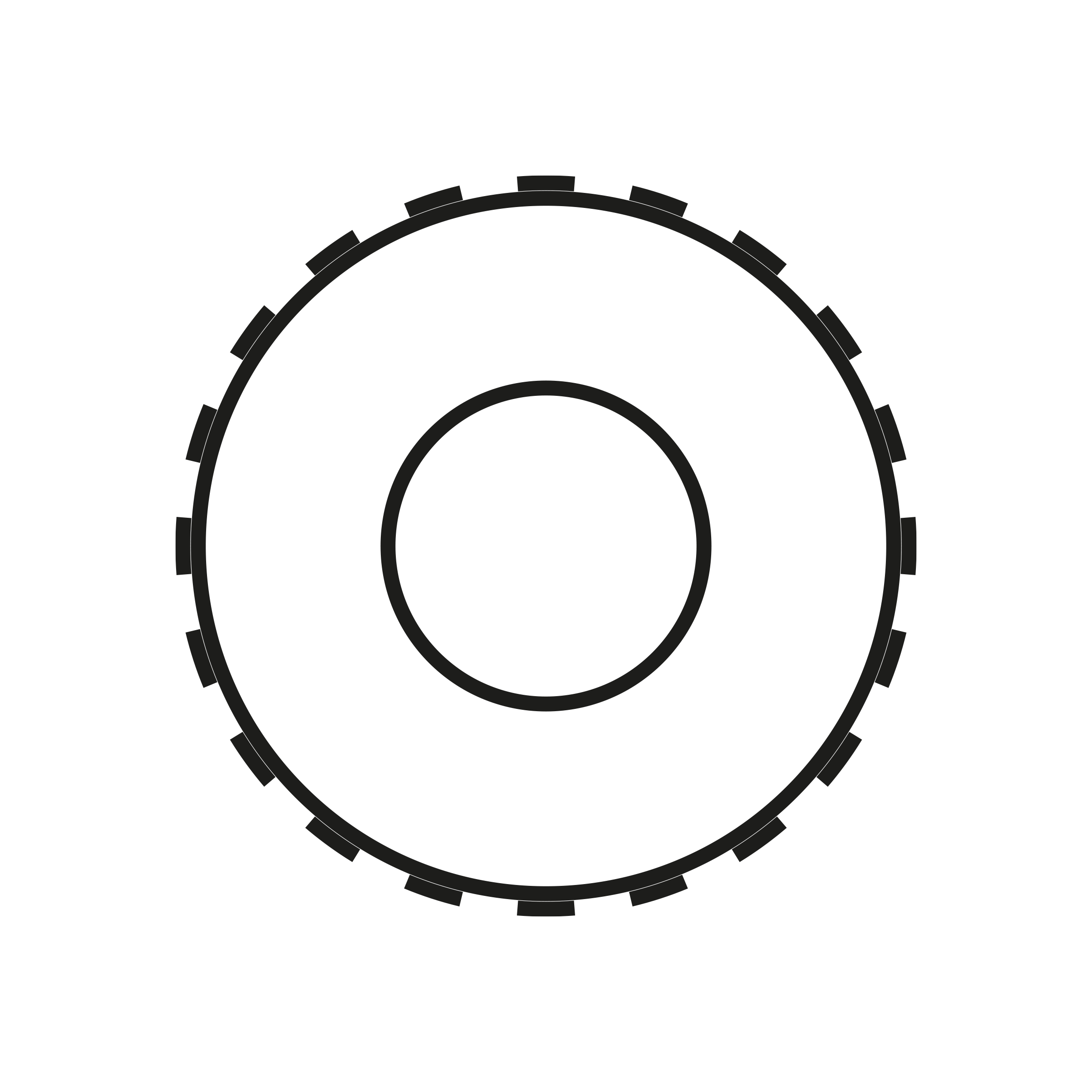 4.000 tyres shipped per month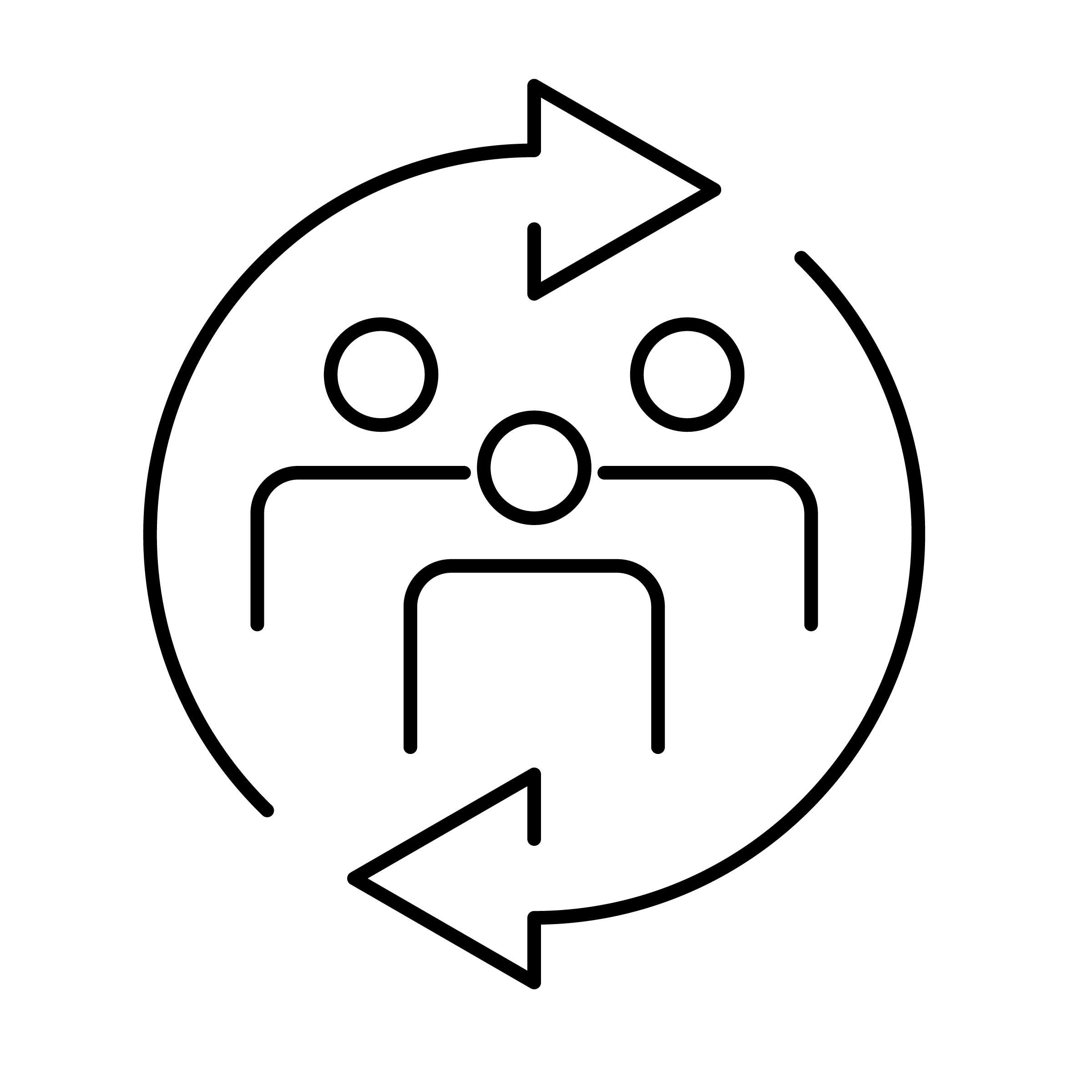 12 employees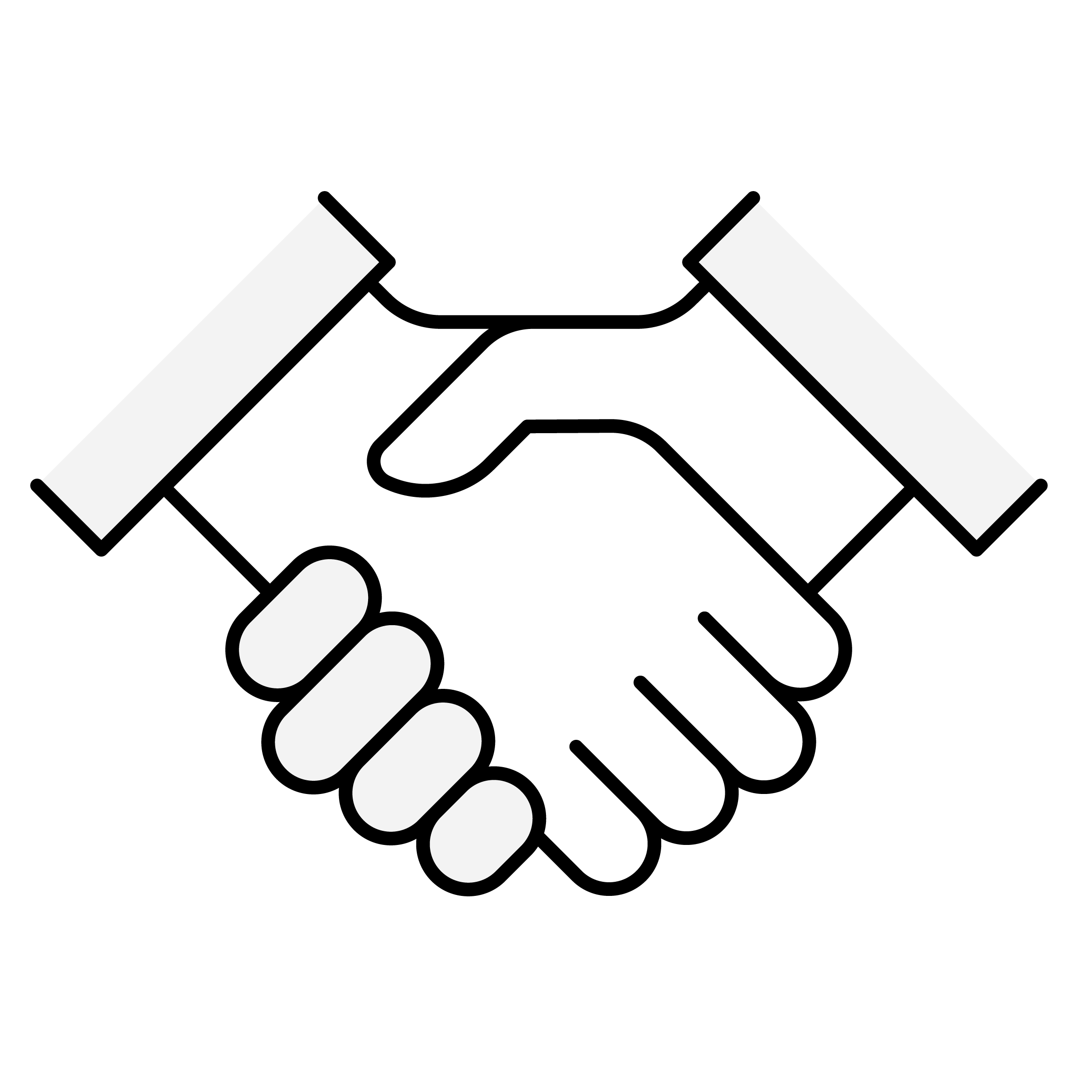 1 300 regular customers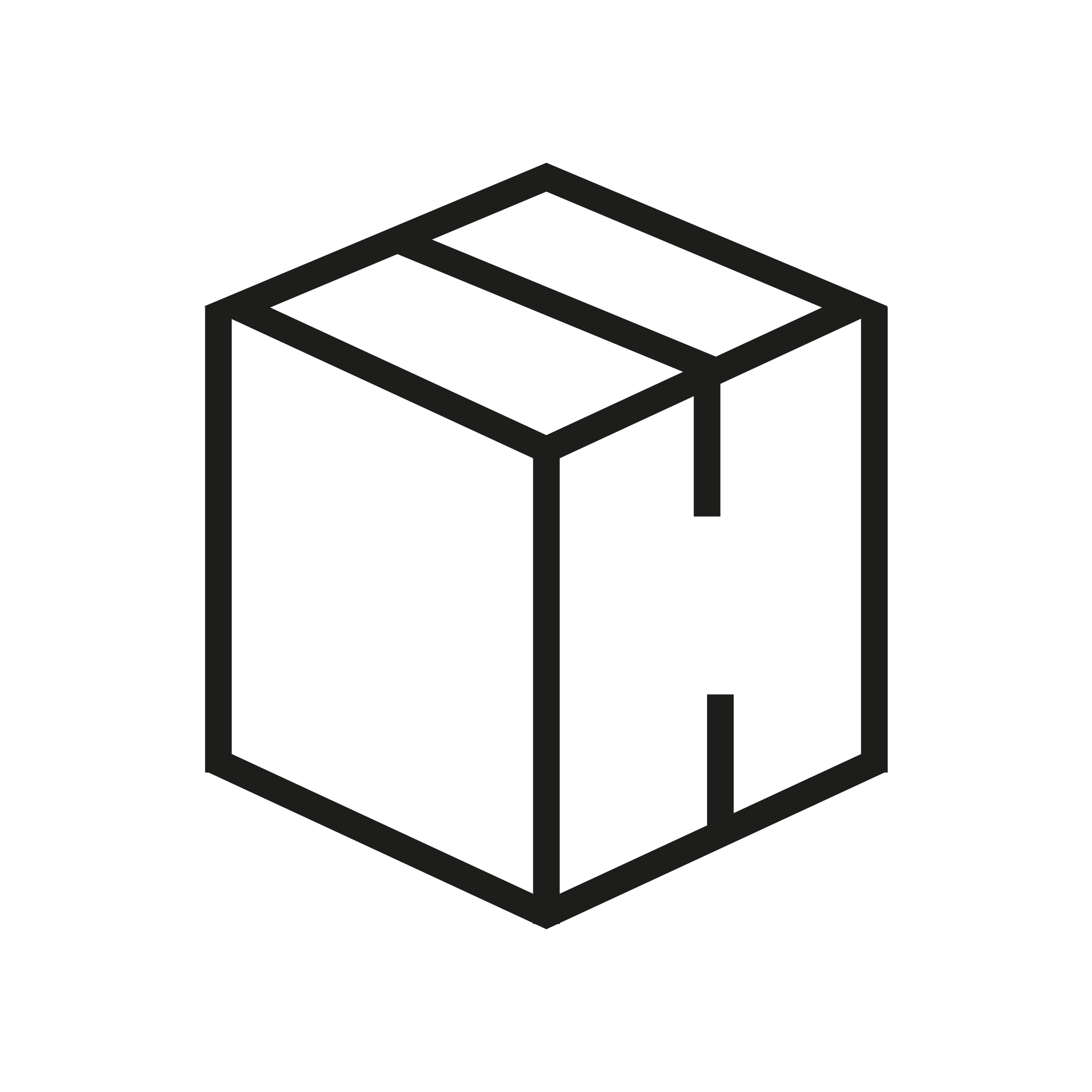 More than 20 000 order lines shipped/year
BKT – Growing together
"Growing Together", a philosophy that has inspired all production processes and business activities since the creation of BKT.
BKT, the choice of a future-oriented brand
"Advanced manufacturing technology is the key to innovation"
The Indian manufacturer BKT constantly invests in research and development as well as in tire technology, machinery and tire manufacturing processes.
The independent R&D center in Bhuj conducts research on the design and development of innovative products, as well as sustainable materials.
Carbon black's tyre moulds and pigments are produced in-house, allowing them to have great autonomy and improved quality control throughout the supply chain. The tyres undergo 500 tests during their production cycle.