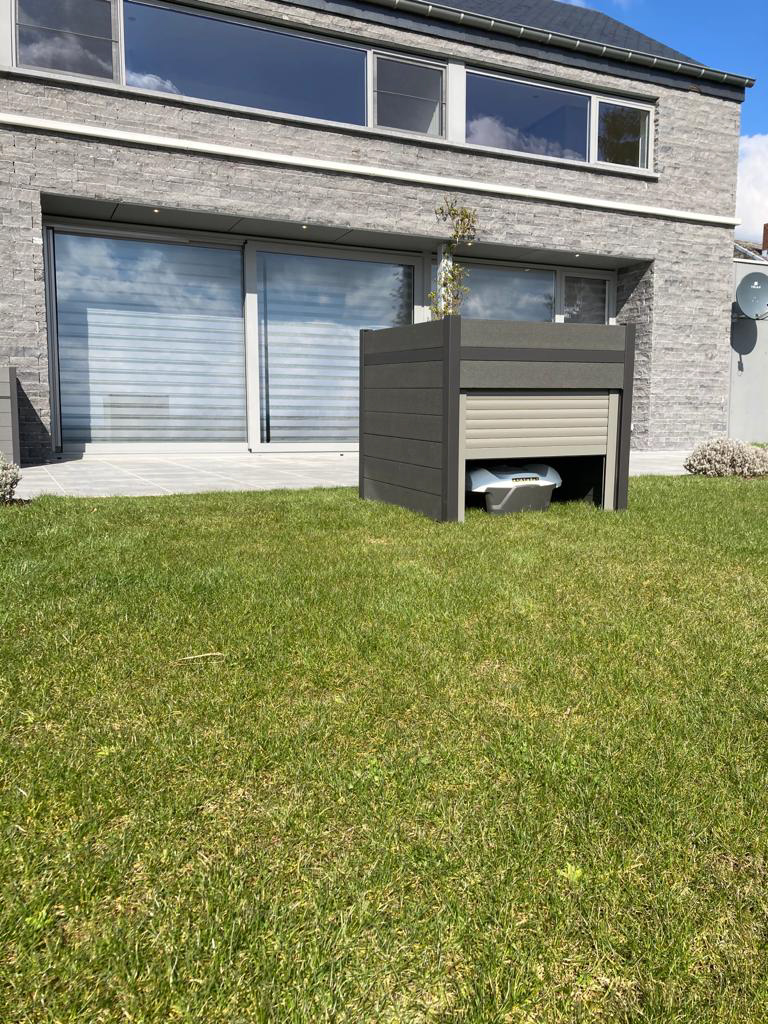 Special designer-producer in accessories for mowing robots
Created in 2006 in Belgium, OSVAN developed the accessories range for mowing robots since 2017.  In 2022, the company joined STERENN group.
Specialized in perimeter cables for mowing robots, OSVAN extends the product range to appliance accessories such as assembly tools, robot shelters or workshop installations.
OSVAN already covers Benelux, French, German, and Swiss markets and intends to develop its products in the Europe.
OSVAN in a few figures
Annual growth of more than 40%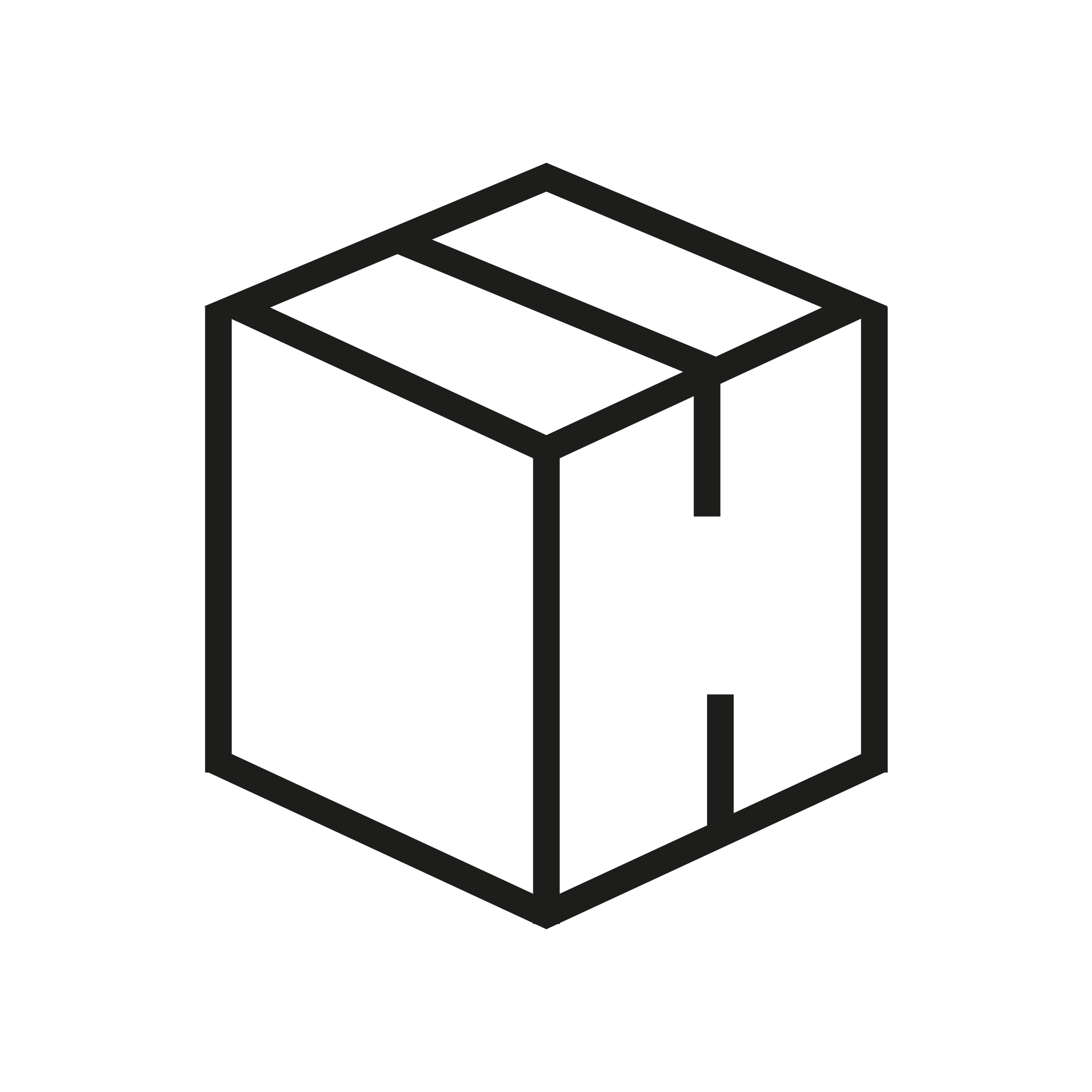 More than 7500 km of cables sold/year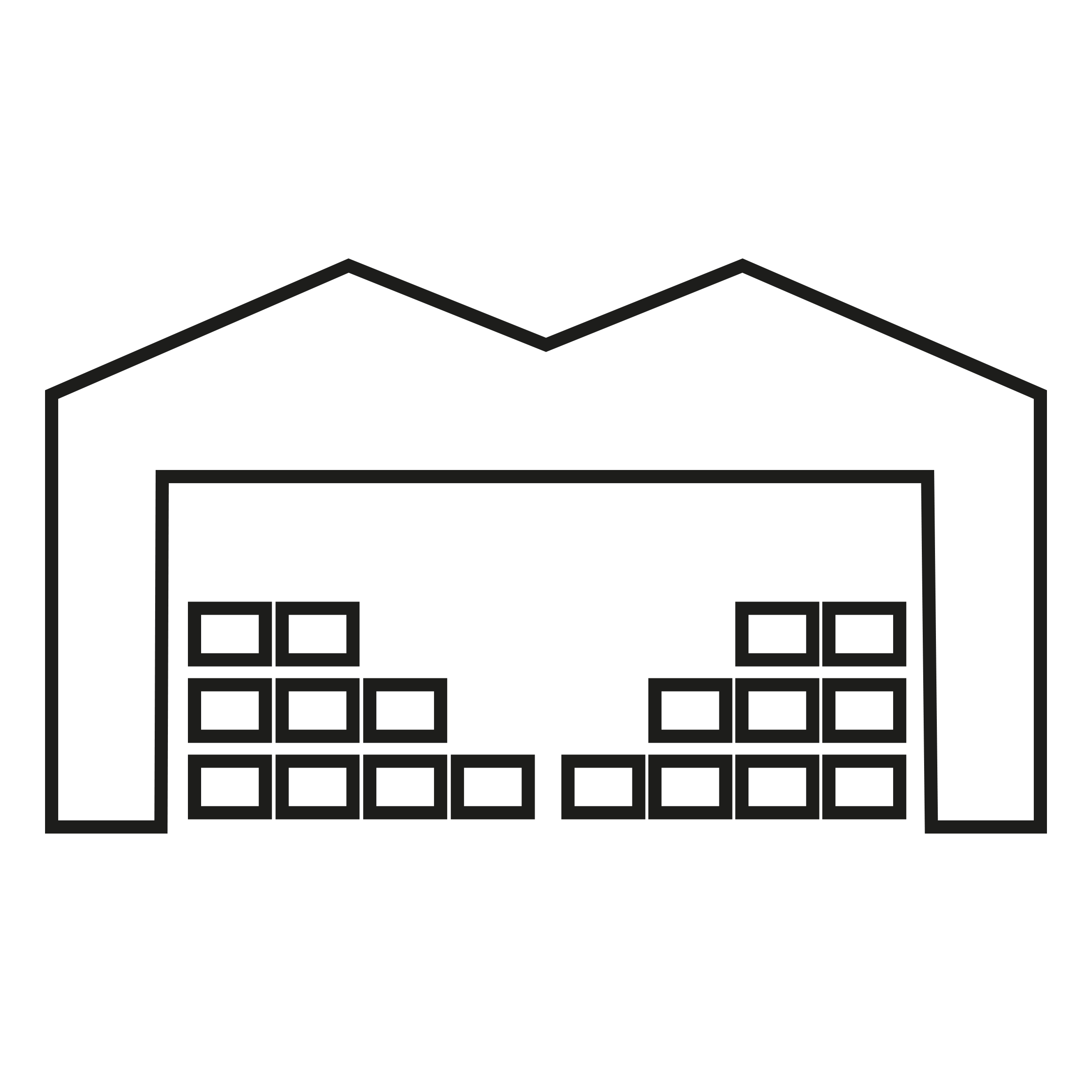 More than 24,000 m² of storage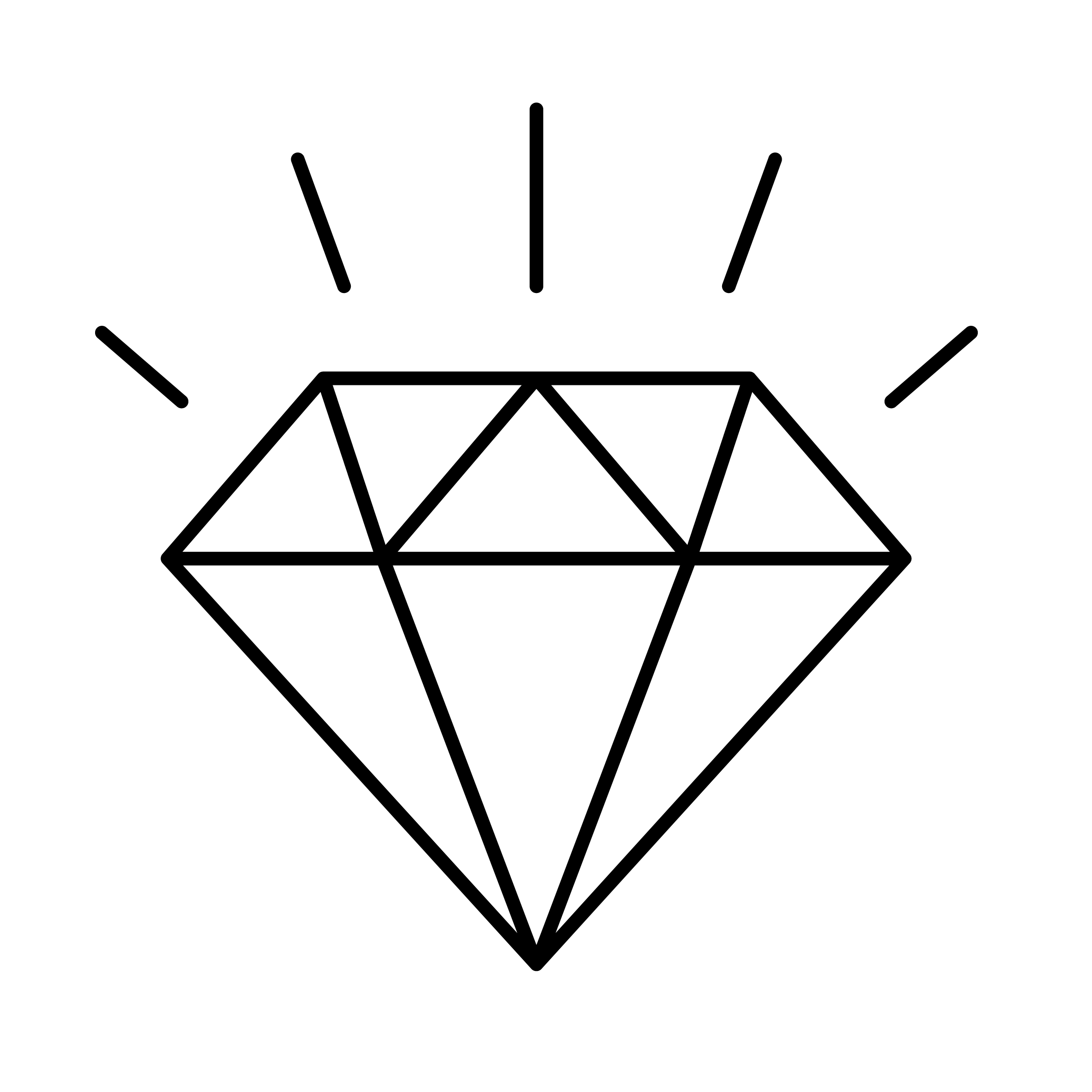 98% of customer satisfaction rate
Innovate, to meet the needs.
OSVAN team is always looking for new devices to give the best solutions and improve the customer day to day.
They collaborate with the R&D department to design and create new developments.
OSVAN is dedicated to short route, for more reactivity, a better-quality control, and an ecological approach.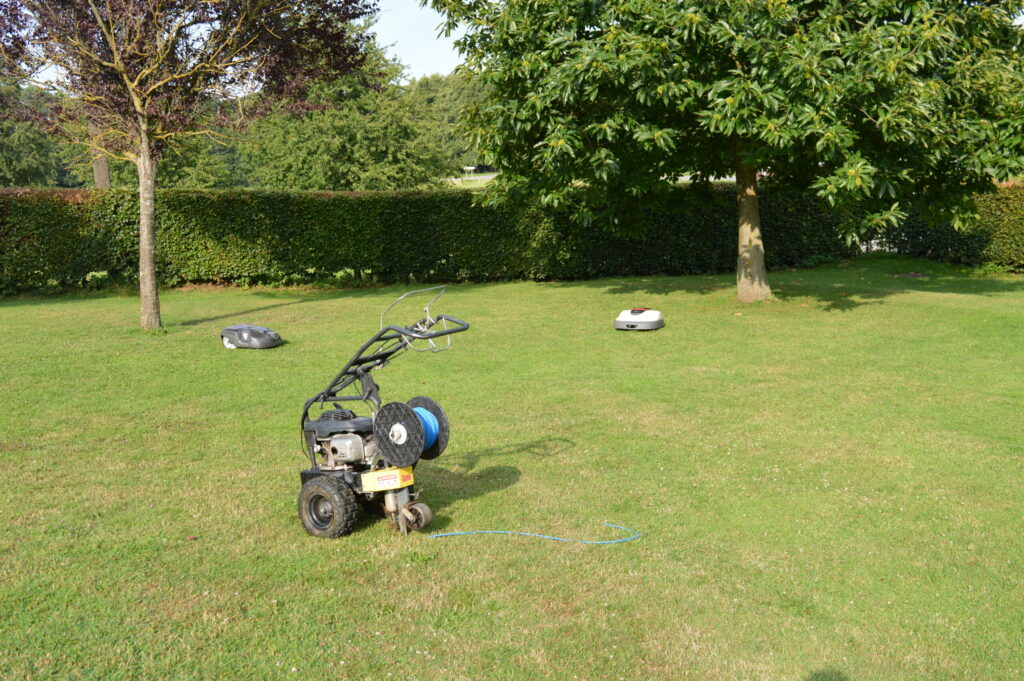 Discover all the offer and services provided on its new e-commerce site
Visit the site