Technical expertise
custom-made
STERENN BTP-Energie presents themselves today as the specialist in parts and supplies for industry, construction and professional networks.
For more than 20 years, STERENN BTP-Energie has been building a solid partnership with it's customers, putting it's technical expertise at their disposal. Every day, the entire team makes every possible effort to anticipate new market trends and provide innovative and competitive responses.
STERENN BTP-Energie has a high expertise in embedded energy. Have  become a key player in the distribution of batteries in France.
STERENN BTP-Energie in a few figures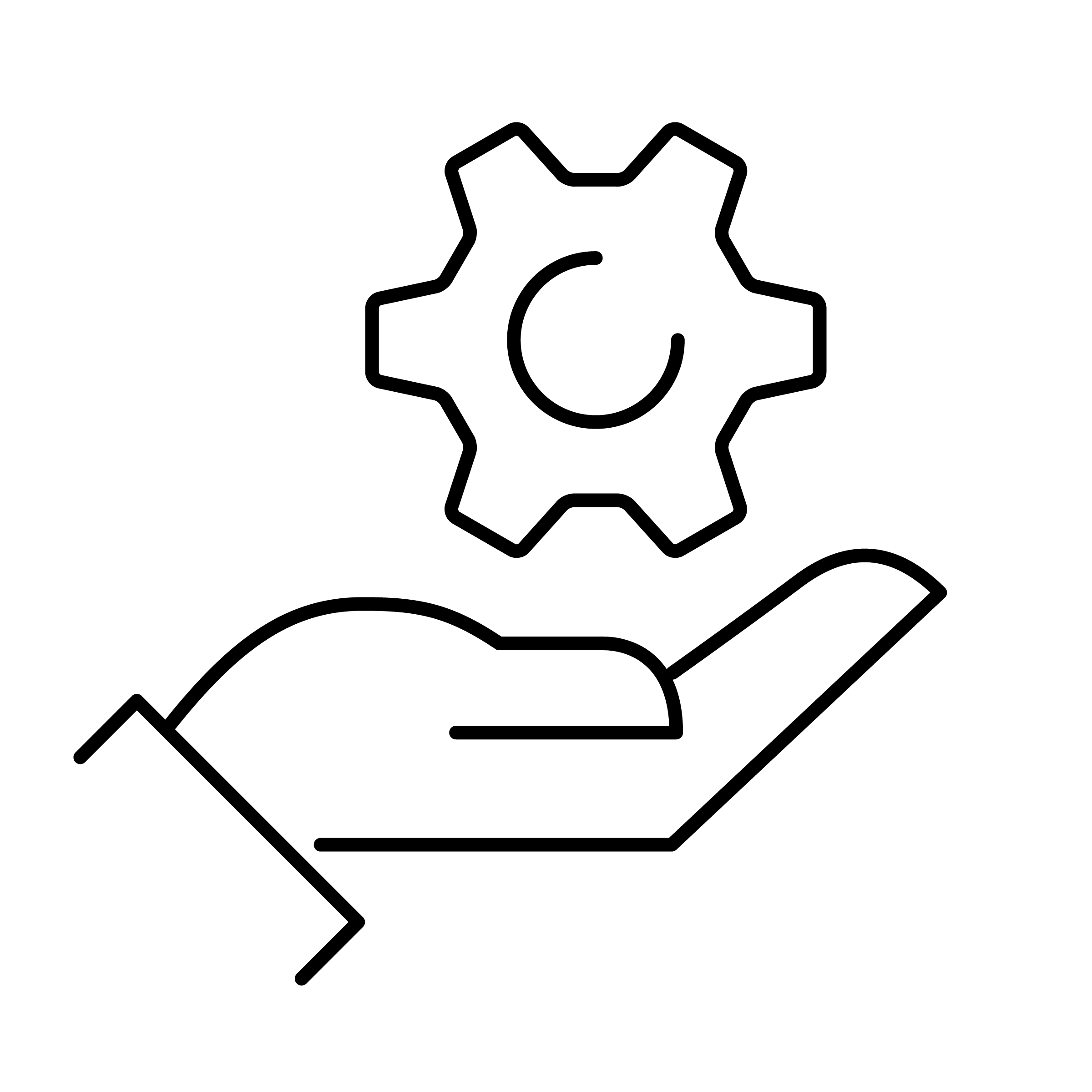 More than 20 years of expertise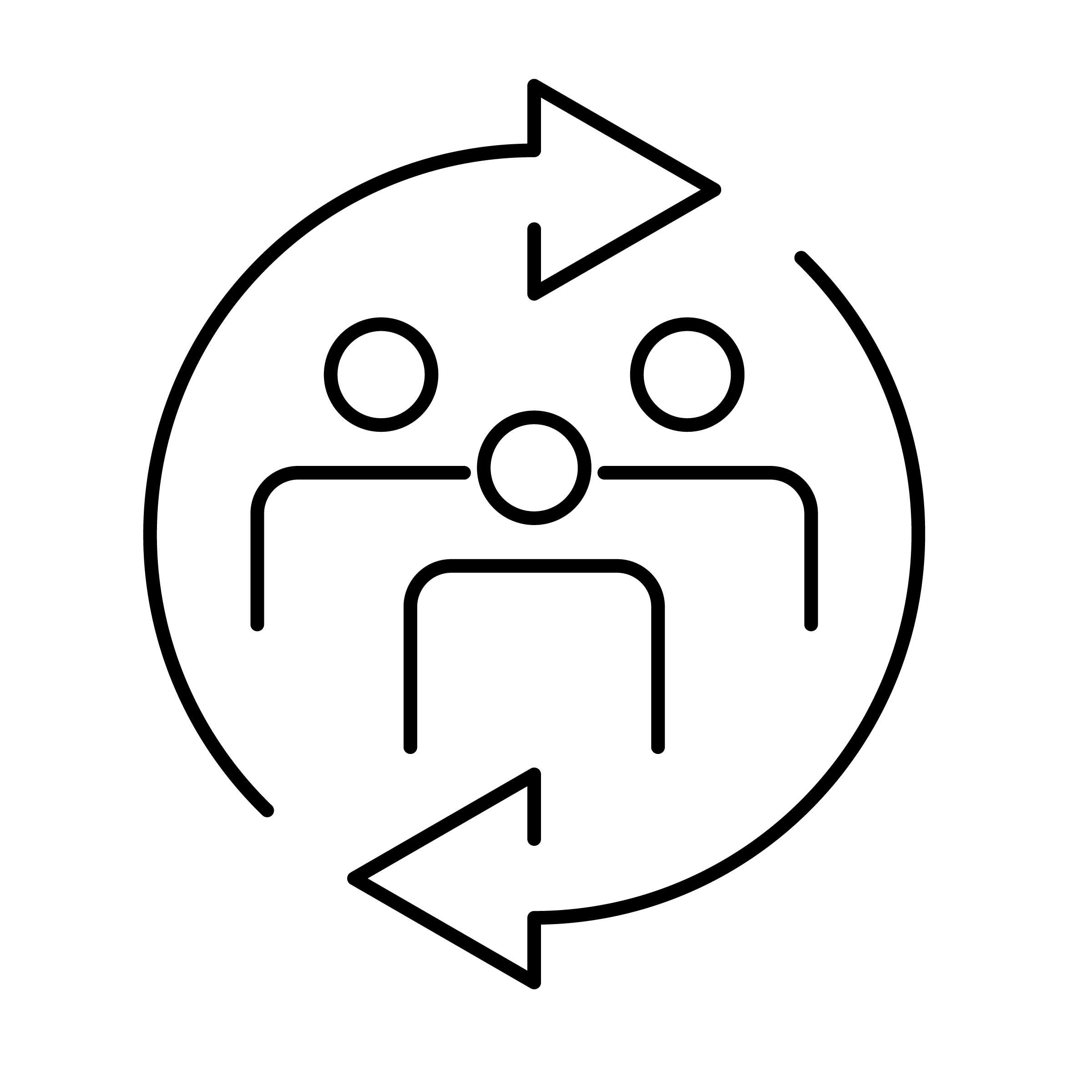 11 Employees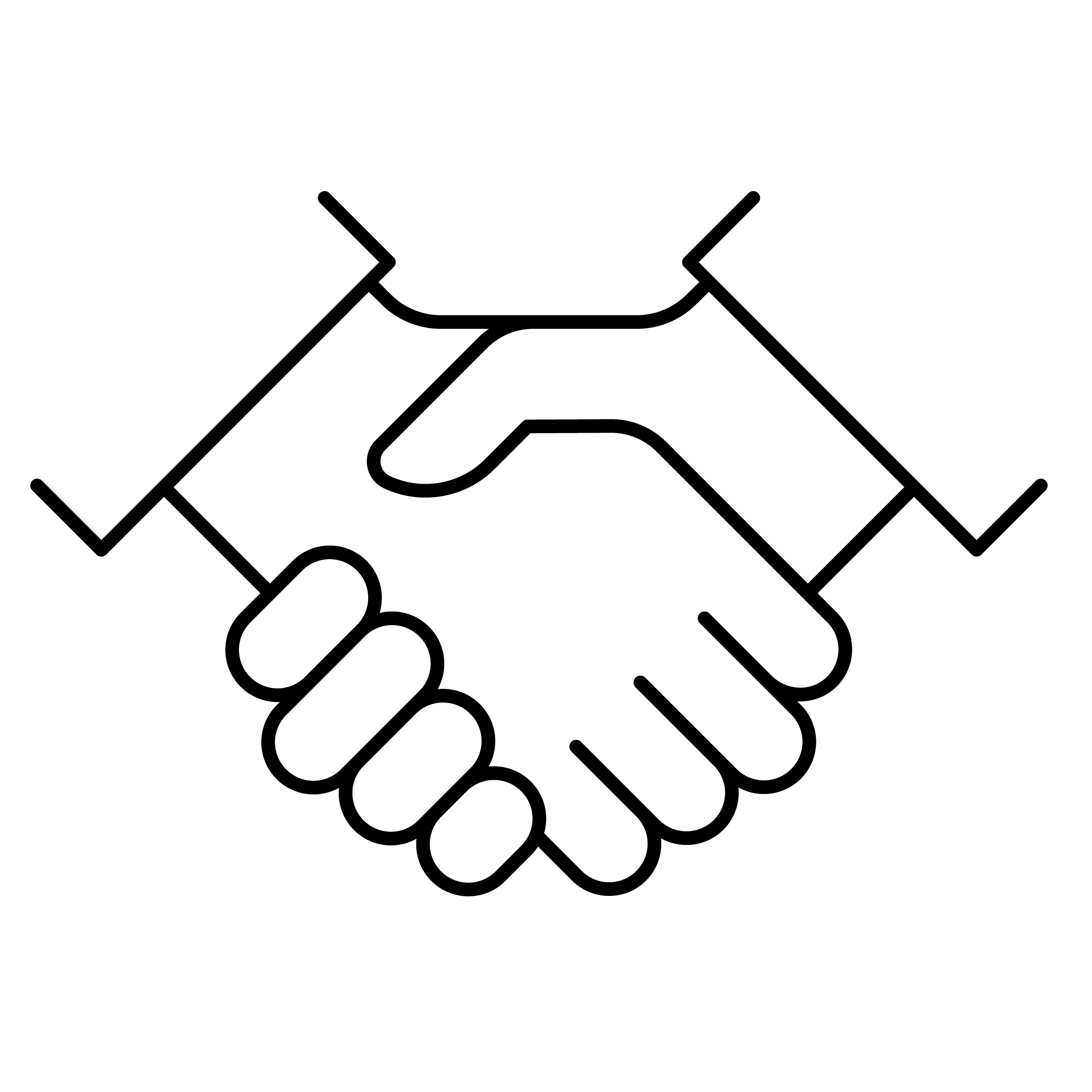 1000 regular customers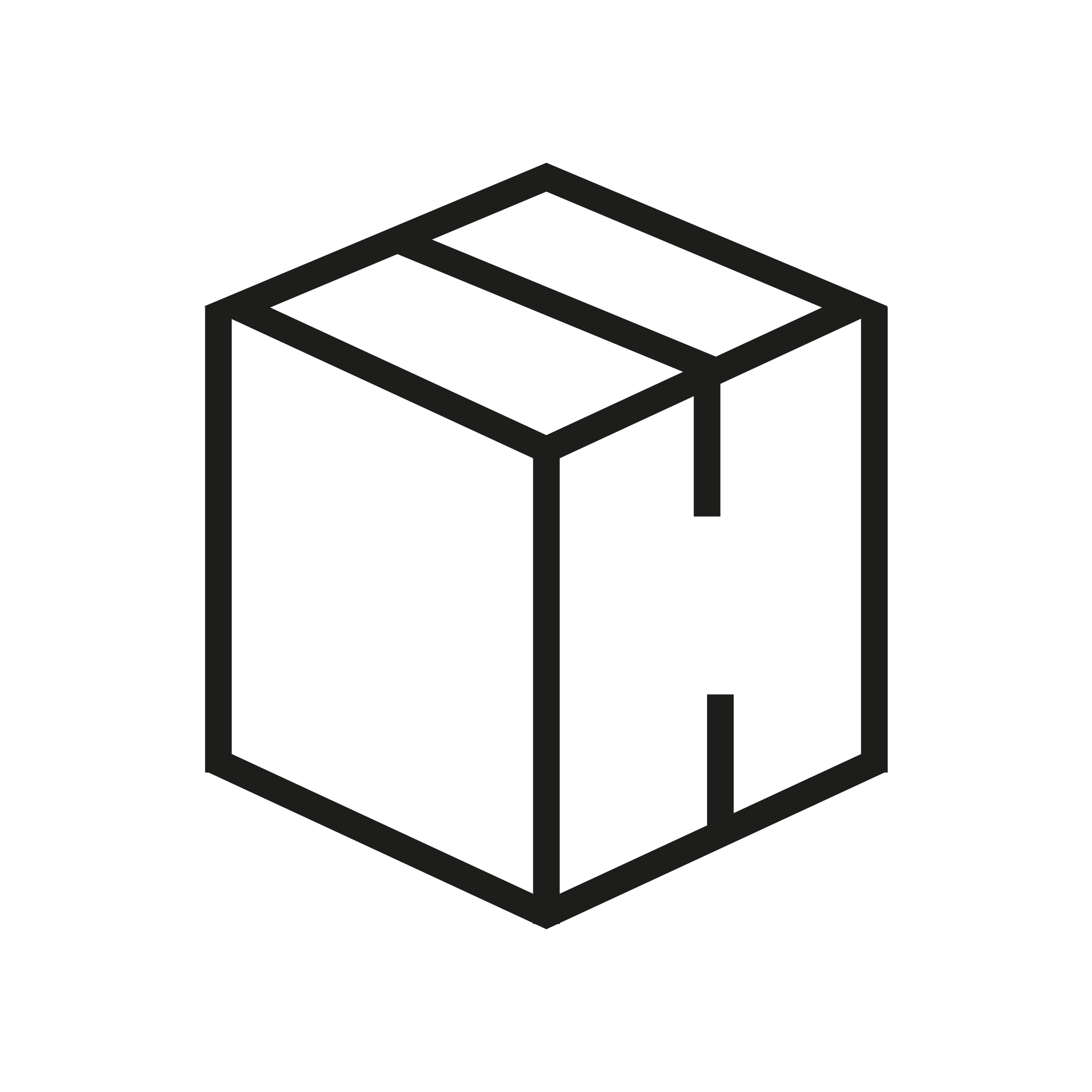 More than 80 000 order lines shipped/year
Customized solutions
With it's know-how in the fields of transmission, handling and on-board energy, STERENN BTP-Energie satisfiy the specific needs of each of it's customers.
From the technical identification, to the definition of the specifications, to the delivery of a personalized product, each customer is accompanied in his project.
Expert technicians provide a customer-centric solution, a reliable and quality response with real added value.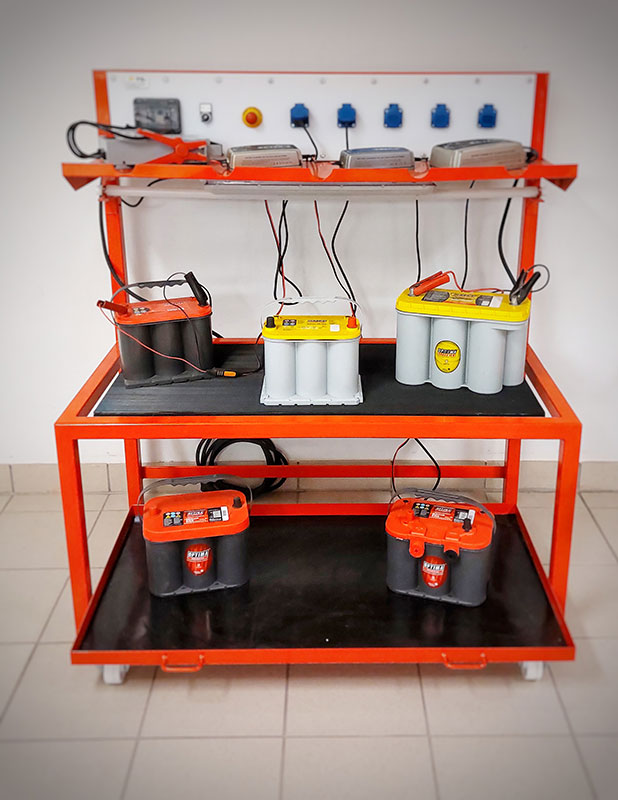 Discover all the STERENN BTP-Energie offer and services on it's new e-commerce site
Visit the site